Film
I've been making and collaborating in shortfilms since I was a child. My preferred field is cinematography.
I have also worked on the VFX/Animation industries. See where I worked on my Imdb Profile.
Follow my YouTube channel
SECTION UNDER CONSTRUCTION!
2020 - La Indiferencia (The Indiference)
This is a shortfilm made for NotodoFilmFest with an ecological theme.
2020 - Doom 2016 "BFG Division" Videoclip (fake)
During the Covid19 pandemic, I started doing some cinematography experiments. This is one of them.
2019 - Travel Videos - Singapur chinese community playing Xiangqi chess
2018 - Joji Hirota & Taiko Drummers & Taikomon - Valladolid Concert
I was hired by Taikomon to shoot this important concert arranged by Japonica in Spain. Joji is a world renowned composer and musician from Japan with hundreds of records in his career. I used a fixed DSLR and a semiprofessional stabilized camera. It was shoot in several days with different weather conditions and mixed together.
2016 - Mine
Director assistant and runner. Shortfilm by Pictures Plus Productions, dir. Jesús Perez Díez - New Zealand
2016 - LUX Festival Wellington, New Zealand documentary
Everything. Music kindly donated by the installation's authors.
2016 - Flatmates Ep. 3
Cinematographer, lighting, sequence planning assistance.
2015 - Waterfront Market at Wellington, New Zealand documentary
Everything
2014 - Paul Freeman Interview ("Belloq" from Indiana Jones, Raiders of The Lost Ark)
Camera operator, Edition and Color Grading in Avid, Motion Graphics, Color Grading.
2015 - Madrid Japanese Language Exchange Second Aniversary Party (Fiesta II Aniversario del Intercambio Japonés de Madrid)
Recorded & Edited full video.
2014 - Shortfilm "Reflections"
A personal project. Visual experiment using a piece of music from one of my current favourite composers, Bruno Sanfilippo. Canon 5D Mark II.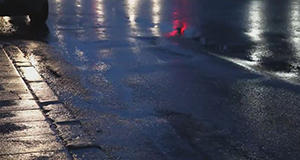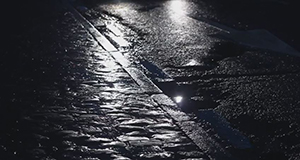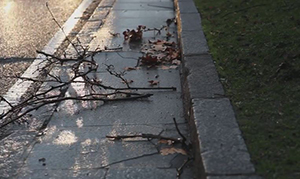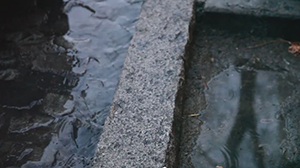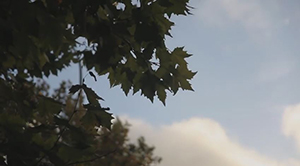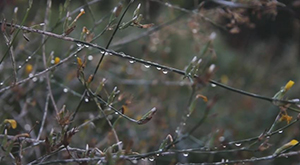 2009~2013 - Shortfilm "Suplente" (Substitute)
Direction, Postproduction in Nuke, Camera Operator, Editing. Very low quality camera.
2010 - Shortfilm "Quiero un Cambio" (I want to change)
Final project at Filmmaking Summer Course at C.E.V. Professional equipment.
2006 - Shortfilm "ATSTEL ( Amigo Trancos Solo Tu Encuentras Lena)"
Parody of a very famous spanish commercial for AMSTEL, "Amigo Mio Solo Tu Encuentras Lena" (Dear friend only you can find the firewood).
2000 - Shortfilm "Carta desde el Infierno" (Letter from Hell)
High School personal project. Saved from VHS and reedited in 2009. Sony Super 8 professional camera.
1999 - "Music entanglement" Shortfilm
High School personal project. Sony Super 8 professional camera.